From Ken Franckling's Jazz Notes: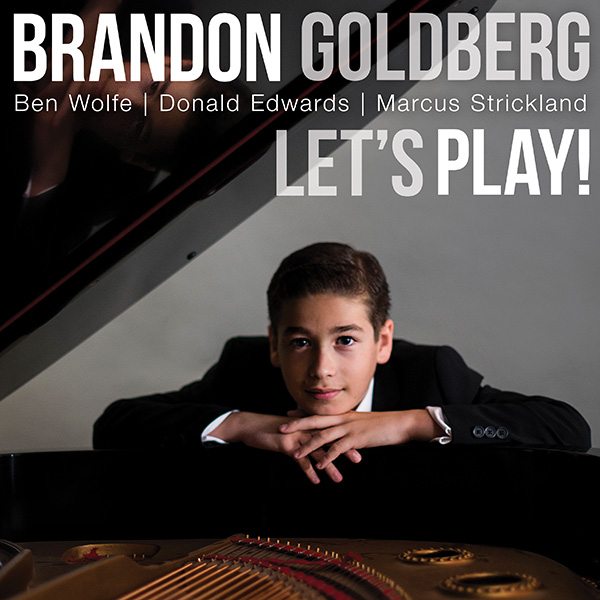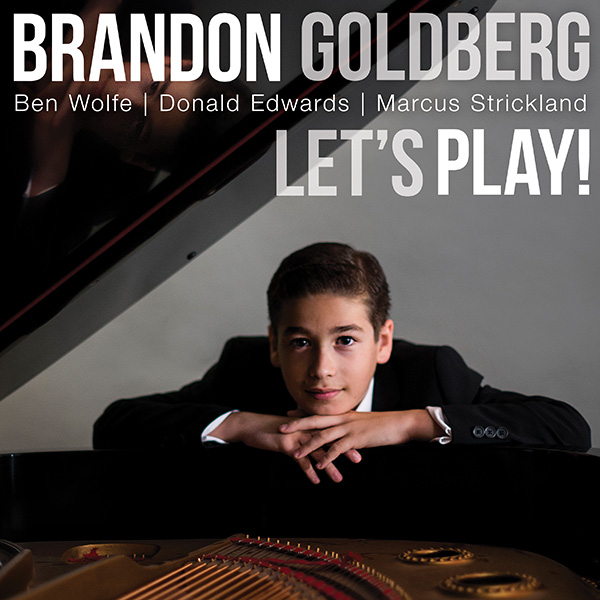 Pianist Brandon Goldberg's debut recording is quite something: a blend of his own distinct arrangements of six standards plus three original compositions. He understands the basics and nuances of making jazz – and swings like mad in the great company of his trio mates, bassist Ben Wolfe and drummer Donald Edwards. Tenor saxophonist Marcus Strickland joins them on two tunes, the Monkish original "You Mean Me" and Herbie Hancock's "Dolphin Dance."
Goldberg's twisting and turning reinterpretation of Lennon and McCartney's Beatles hit "Blackbird" adds interesting new facets to its charming melody. He also put his own spin on the beautiful ballad "Angel Eyes." Day by day, Goldberg finds ways to breathe new life into classic jazz material, including two Ellington hits, "Caravan" and "In a Sentimental Mood." The latter is a solo piano treat. The South Florida resident was a month shy of his 12th birthday when this New York session was recorded in January 2018, and he turned 13 two months before it release this year. His age and his musical maturity are poles apart – and the jazz world is taking note in a big way. (His trio is on the bill for the Newport Jazz Festival this August).